The Aspiria-team
The Aspiria Team consists of 10 senior consultants and coaches from Belgium and abroad. They each bring their own experience and knowledge, acquired in their personal business and organizational contexts. These serve as assets to guide you to a better performance, as we appoint a specific consultant or coach in function of your organization's needs.
Counselling can be done in Dutch, French, English and German.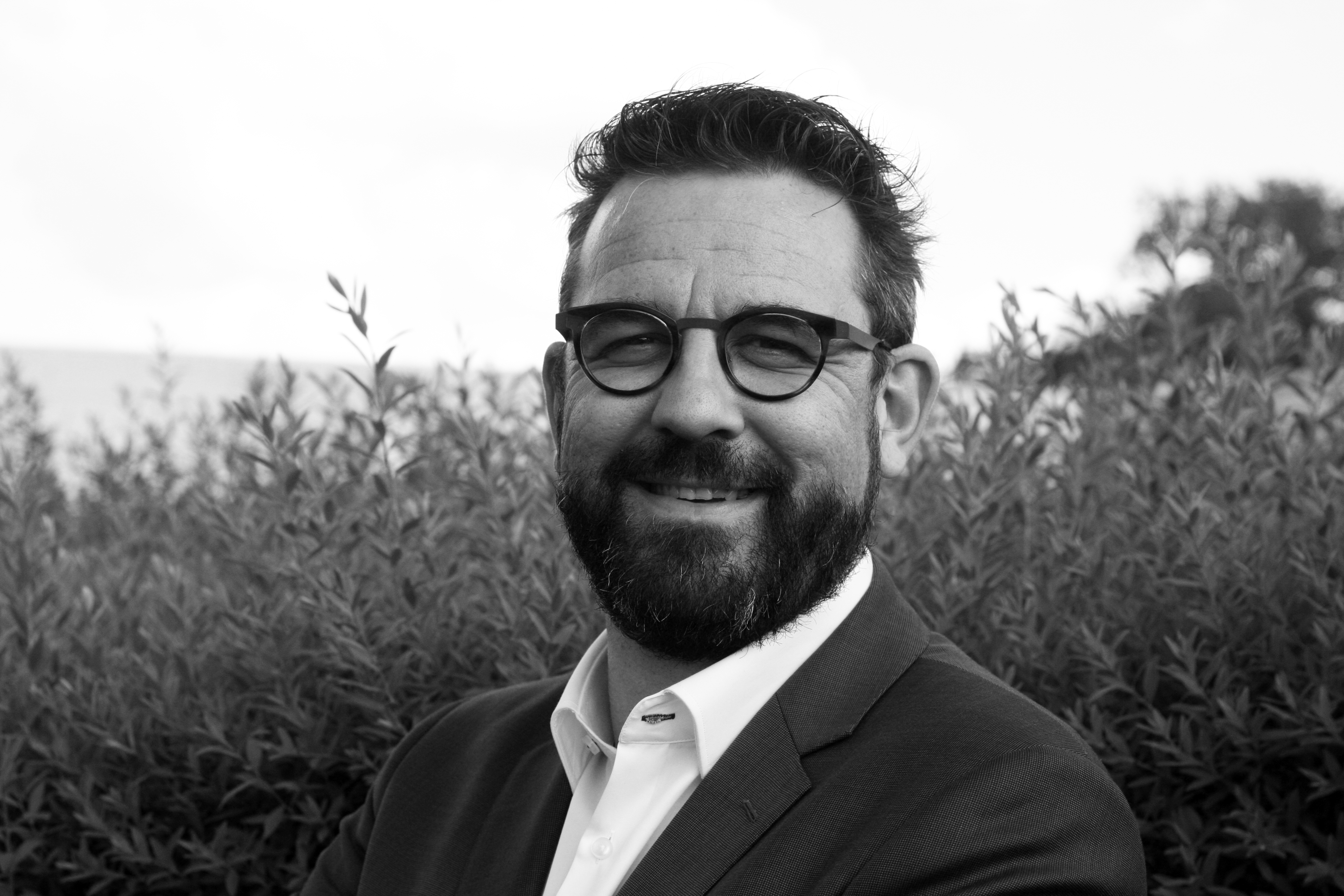 Gino Peremans
Founder - Managing Partner – Team Coaching and Organizational Development
---
Systemic schooling.
15 years of experience with outdoor development.
10 years of experience with team coaching (senior and middle management level).
Tavistock Institute (Practitioner Certificate for Consulting and Change)
Integrity, authenticity and a personal approach.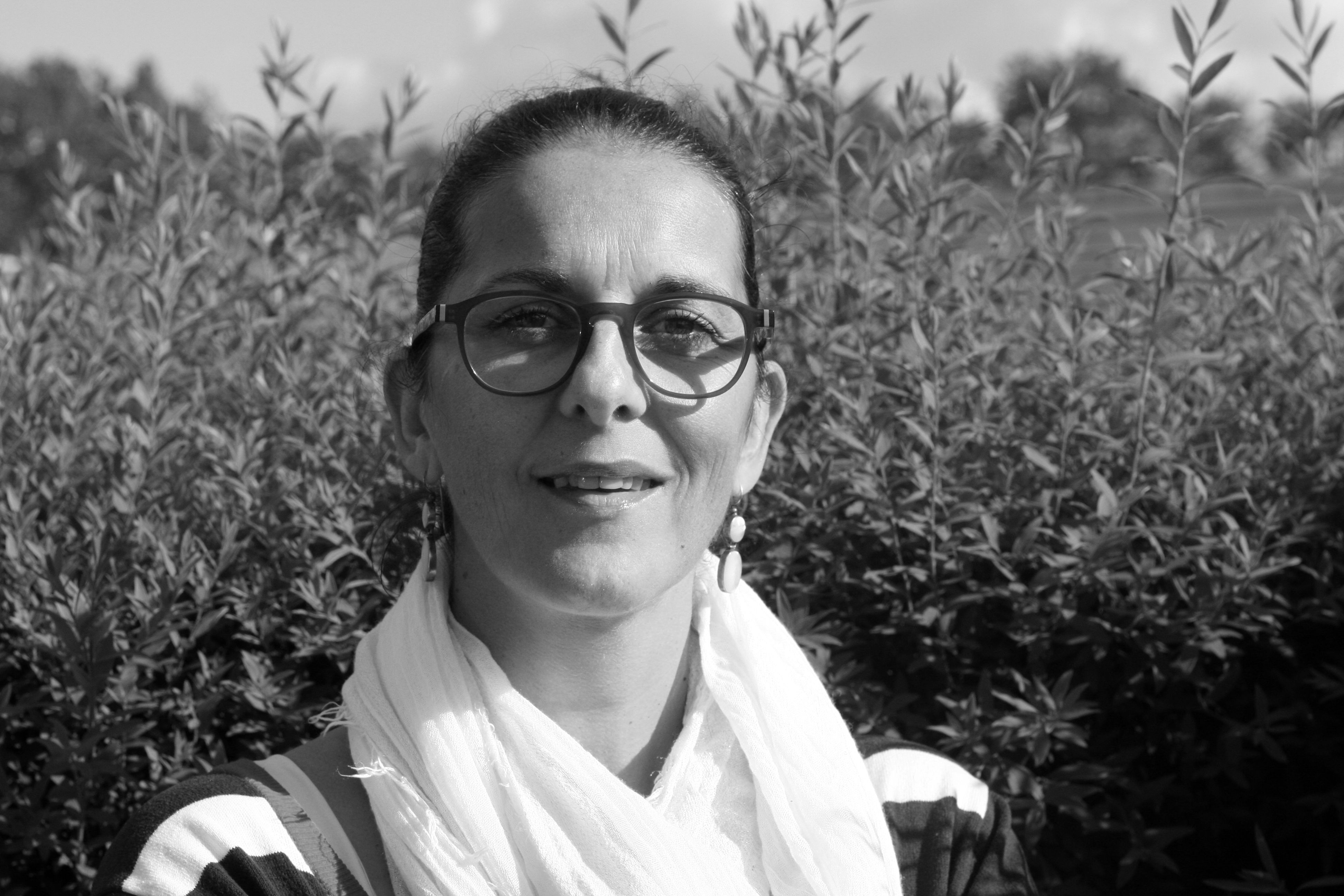 Cecile Grubben
Business developer & facilitator/coach
---
Training in: basic communication, negotiation techniques, non-violent communication, Ofman's core quadrants, team development, burnout, vision board, social styles, etc.
Professionally educated as a coach at The Coaching Square and extensive experience in sales in the pharmaceutical industry (AstraZeneca and Pfizer).
Enthusiastic, empathic, results-driven, optimistic, good sense of humor, passionate.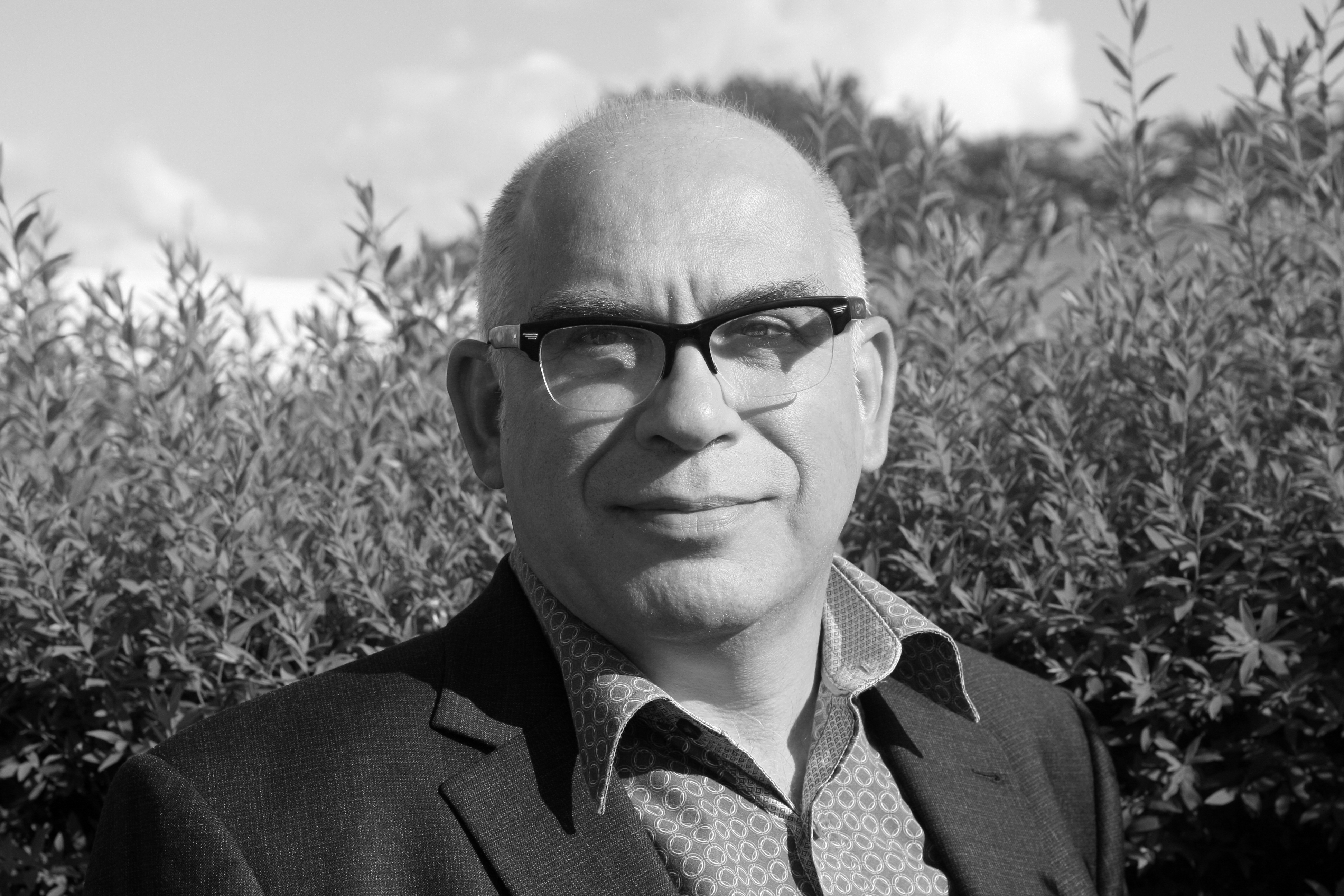 Wim Havaux
Senior Facilitator and Trainer
---
MBTI-certified.
Team development, communication, leadership, train the trainer, dealing with conflicts, etc.
Vlerick Business School: International Management Program.
Integrity, engagement and empathy.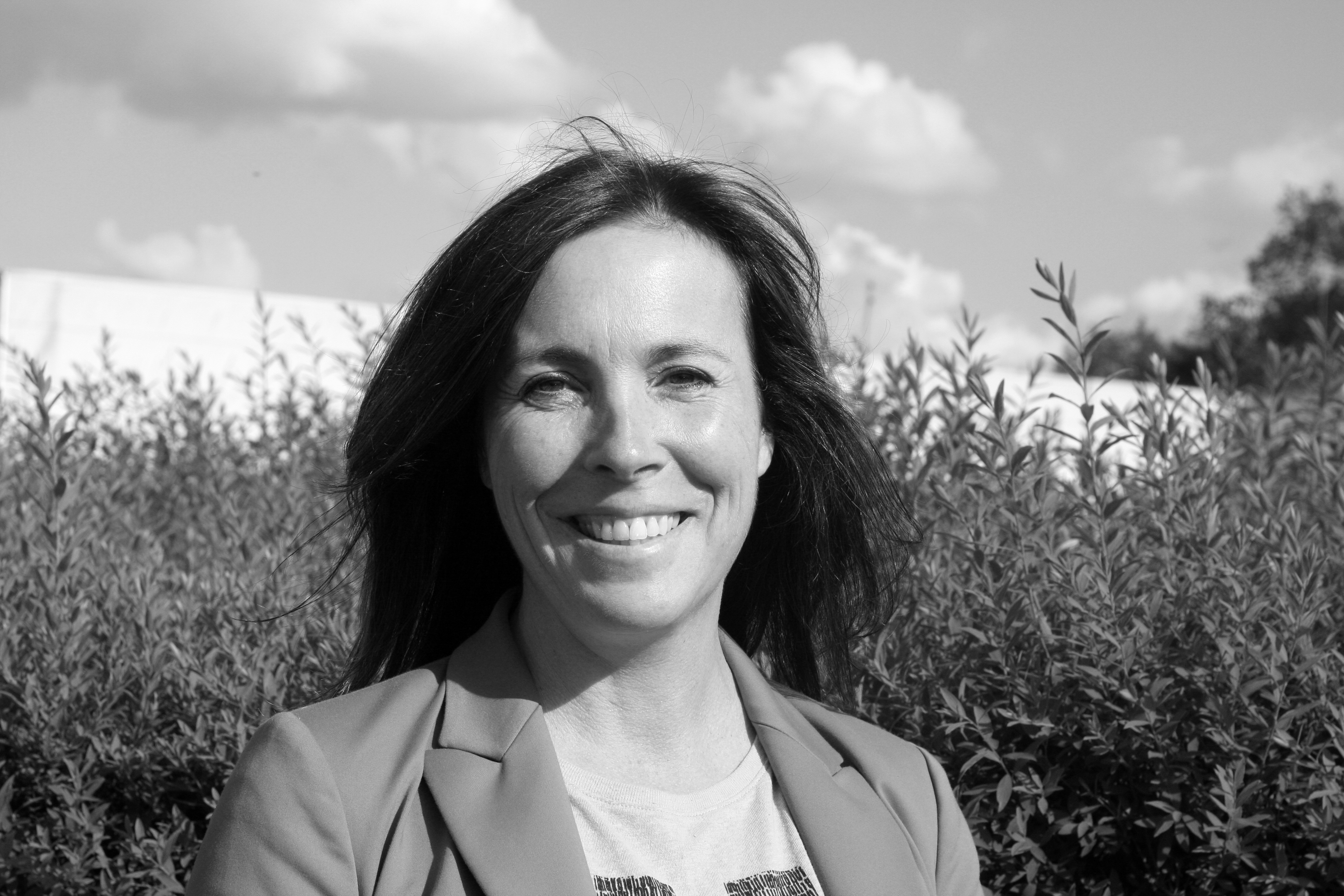 Martine Polen
Freelance Facilitator and Trainer
---
Master in Executive Coaching.
Executive Master in Human Resources.
Passionate about relational coaching and authentic leadership.
20 years of experience in human resources and developing leadership in a broad range of organizations.
Individual coaching, intervision coaching, intervision, supervision, team coaching.
Mirroring, building understanding and trust, sparring partner for leaders.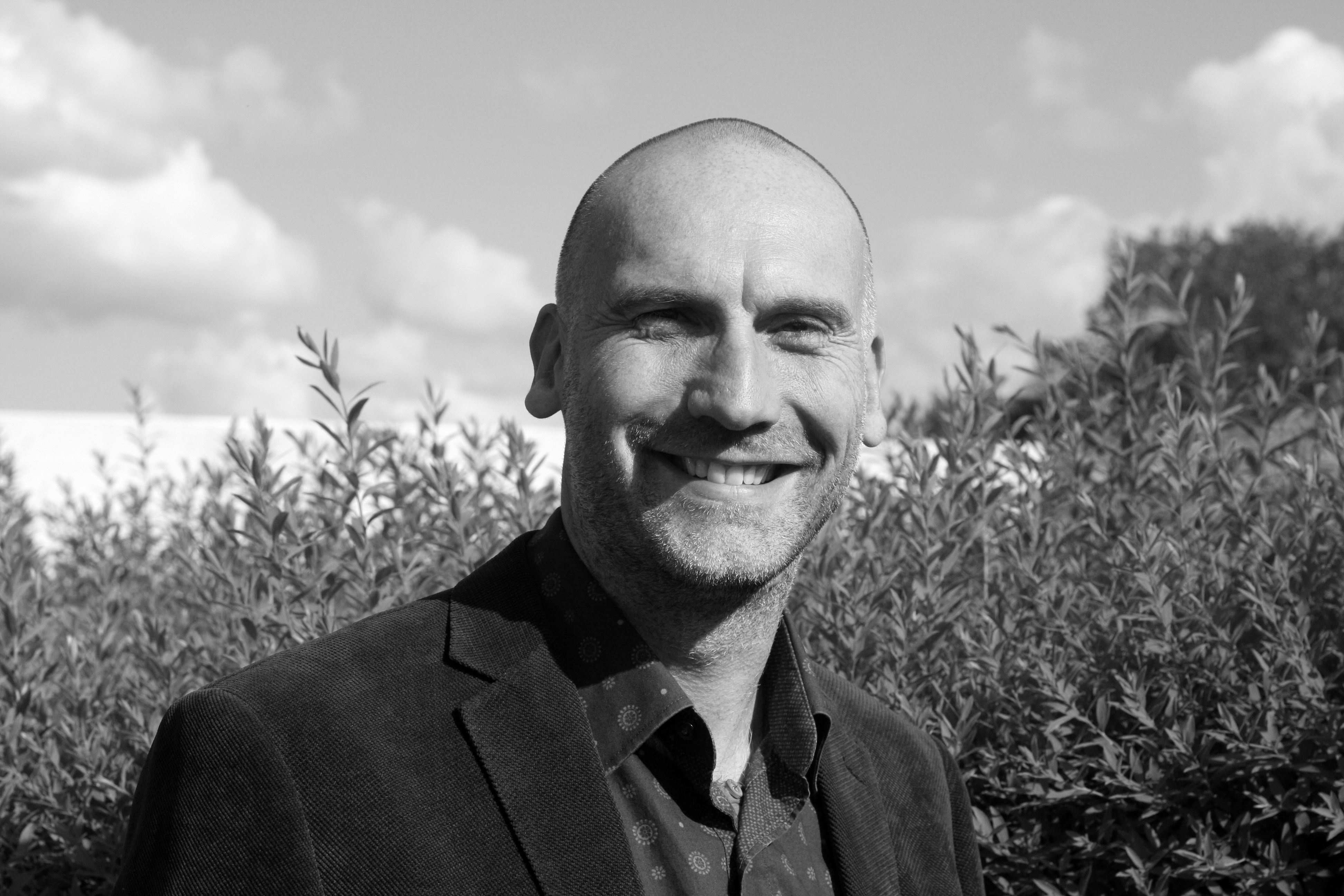 Maurice Zorge
Senior Facilitator and Trainer
---
Social agogics.
Passionate about change programs since 1997.
Team and communication trainings based on experience-oriented learning.
Combining training in social agogics and as interaction specialist with an education in history, enabling connections to be made between the present and the past.
Flexible, extravert, empathic and down-to-earth.